We view small businesses as an attractive investment class with great potential.
Juniper Valley Capital is not private equity nor a strategic buyer. We are a group of entrepreneurs and investors seeking to make a control investment in a US or Canada based business. We are looking for cash flow-positive businesses with growth prospects. We are generally sector agnostic.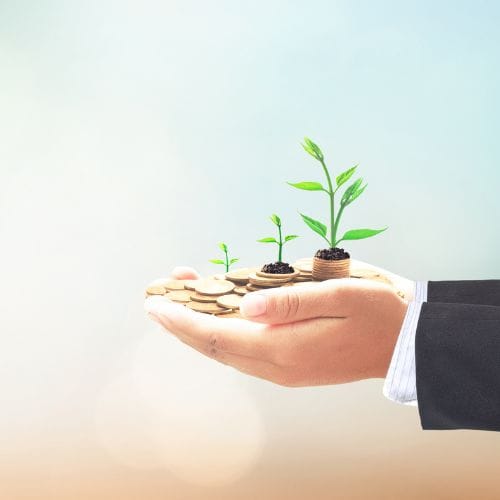 What we are looking for in a business:
We are keen to speak with owners who: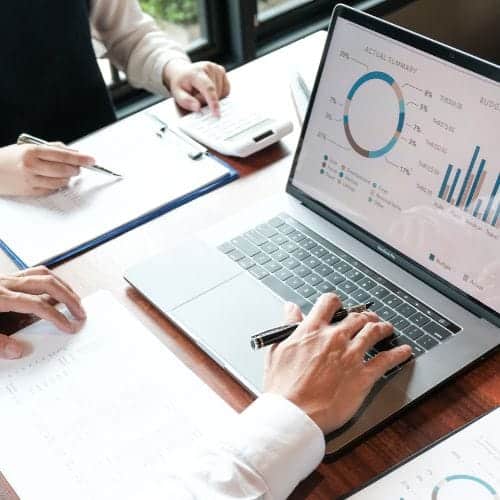 We are going all in by focusing our time and efforts on operating your business.  It is our goal to create long term value for all stakeholders (employees, community, you, investors etc.) 
The Juniper Valley Capital difference...
| | Juniper Valley Capital | Private Equity | Strategic Buyer |
| --- | --- | --- | --- |
| Seller's Role Post Closing | Flexible to meet seller's needs | Typically forced to stay or leave; when staying, heavily involved with new boss | Typically forced to stay or leave; when staying, typically made employee of buyer |
| Future of Company | Sustainable long-term growth; sole focus of acquirer | Maximize short term value - cost-cutting; one of many portfolio companies | One division of larger organization; potential for layoffs and cost cutting |
| Future for Employees | Critical to the sustained growth of the business | Risk of job cuts | Risk of job cuts |
| Value Creation | Sustainable revenue growth and product expansion of your company | Financial engineering and cost cutting | Absorb operations, realize synergies and cost cutting |
| Transaction | Flexible terms, 1-3 months to close | Typically strict fund terms | Least flexible, can take years to close |
| Source of Capital | Entrepreneurs, CEOs, and Investors | Pension funds, endowments, insurance companies | Company shareholders |
| Investment Time Horizon | Long term | Quick turn of 3-5 years | Varies |